Casas modulares prefabricadas de alta calidad
Casas modulares prefabricadas de alta calidad
Casas modulares prefabricadas de alta calidad
PRECISIÓN
CONSTRUCCIÓN EXACTA,
Y DE ALTA CALIDAD
EFICIENCIA
INVERSIÓN DE FUTURO,
ELECCIÓN INTELIGENTE
FLEXIBILIDAD
CASAS ÚNICAS Y
PERSONALIZADAS
EN CUALQUIER LUGAR
ESTAREMOS DONDE
NOS NECESITE
CUSTOM-DESIGNED, ENERGY-EFFICIENT MODULAR HOMES
ATICTEC™designs and builds exclusive, high quality houses using it own construction system that allows to obtain excellent results in terms of comfort, energy efficiency, resistance, insulation, design and habitability.
ATICTEC™ homes are designed from the inside out, translating the client's needs into a comfortable and practical home that is both unique and uniquely designed, while maintaining a highly efficient and environmentally friendly home as standard.
ATICTEC™ houses are built in half the time compared to a traditional construction house. The system provides accuracy in execution and substantially reduces the lead time. The final price is fixed at no extra cost, which represents an additional guarantee to our customers.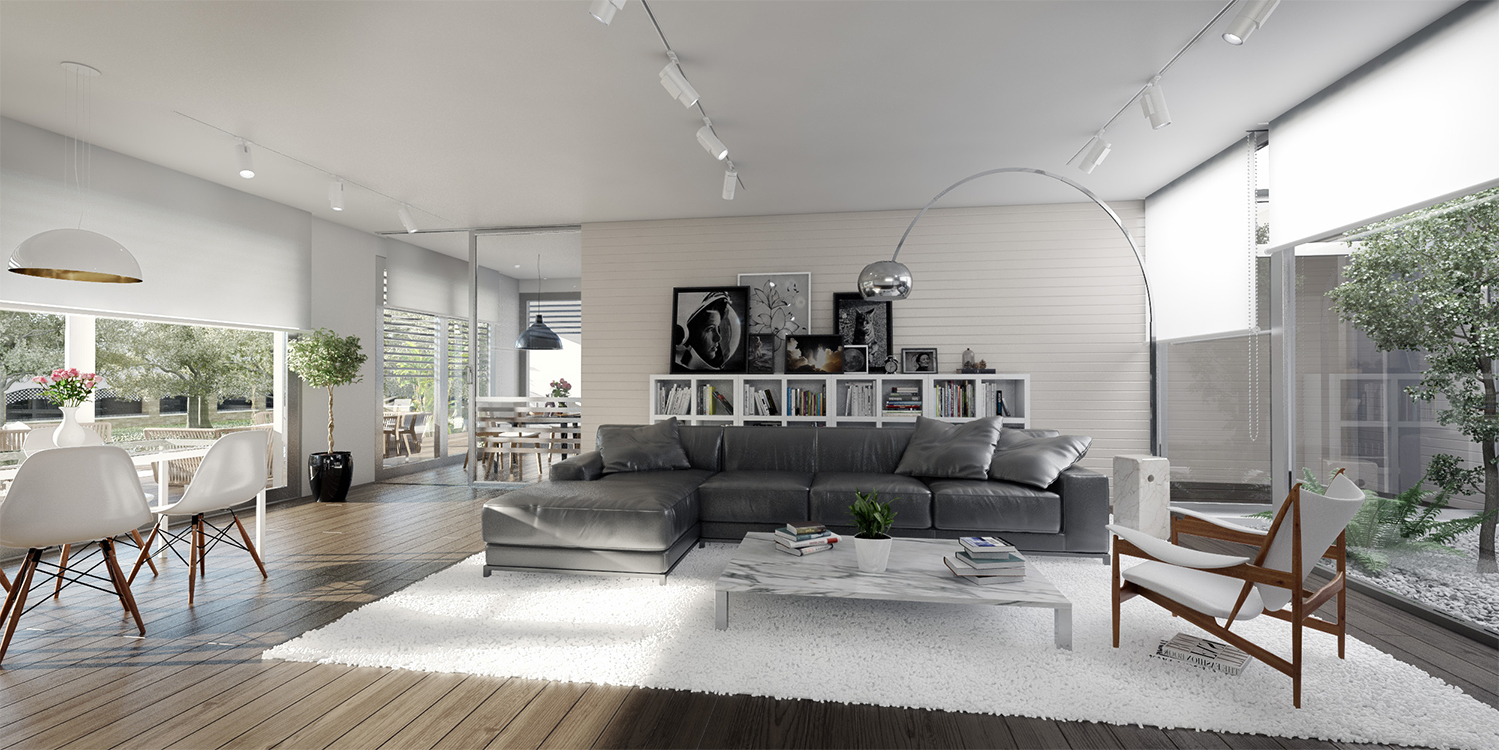 SPACIOUS INTERIORS
AND COMFORTABLES
PITCHED ROOF



FLAT ROOF