WHY CHOOSE US?
The ATICTEC™ system is designed from the outset so that the following integrated elements work in harmony:

The aerothermal air conditioning system
Mechanical Ventilation with Heat Recovery
Reinforced insulation of walls, floor slab and roof
The elimination of thermal bridges.
High-performance windows.
Low-emissivity solar control glass, with a chamber filled with 90% argon gas.
Shading of windows.
Envelope sealing systems.
Exterior Insulation and Finish System (EIFS) with rock wool.
Rockwool ventilated façade system.
Some of these elements can be incorporated into a traditional or prefabricated building, but in ATICTEC™ systems they all work together in an optimal way to achieve unique comfort and very low energy consumption. Optionally, the ATICTEC™ system can be upgraded with the addition of the following elements:
Motorized venetian blinds.
Photovoltaic solar panels for electricity generation.
Batteries for electricity storage.
Solar water heating systems.
Canadian well system.
Rainwater cisterns for toilet flushing and garden irrigation.
Green roof.
ABOUT US?
ATICTEC™ is the brand of efficient homes.

ATICTEC™ is formed by professionals with more than 30 years of experience in architecture and industrial engineering.

It is the result of constant research and development with the aim of building in a more accurate, efficient, environmentally friendly and high comfort way.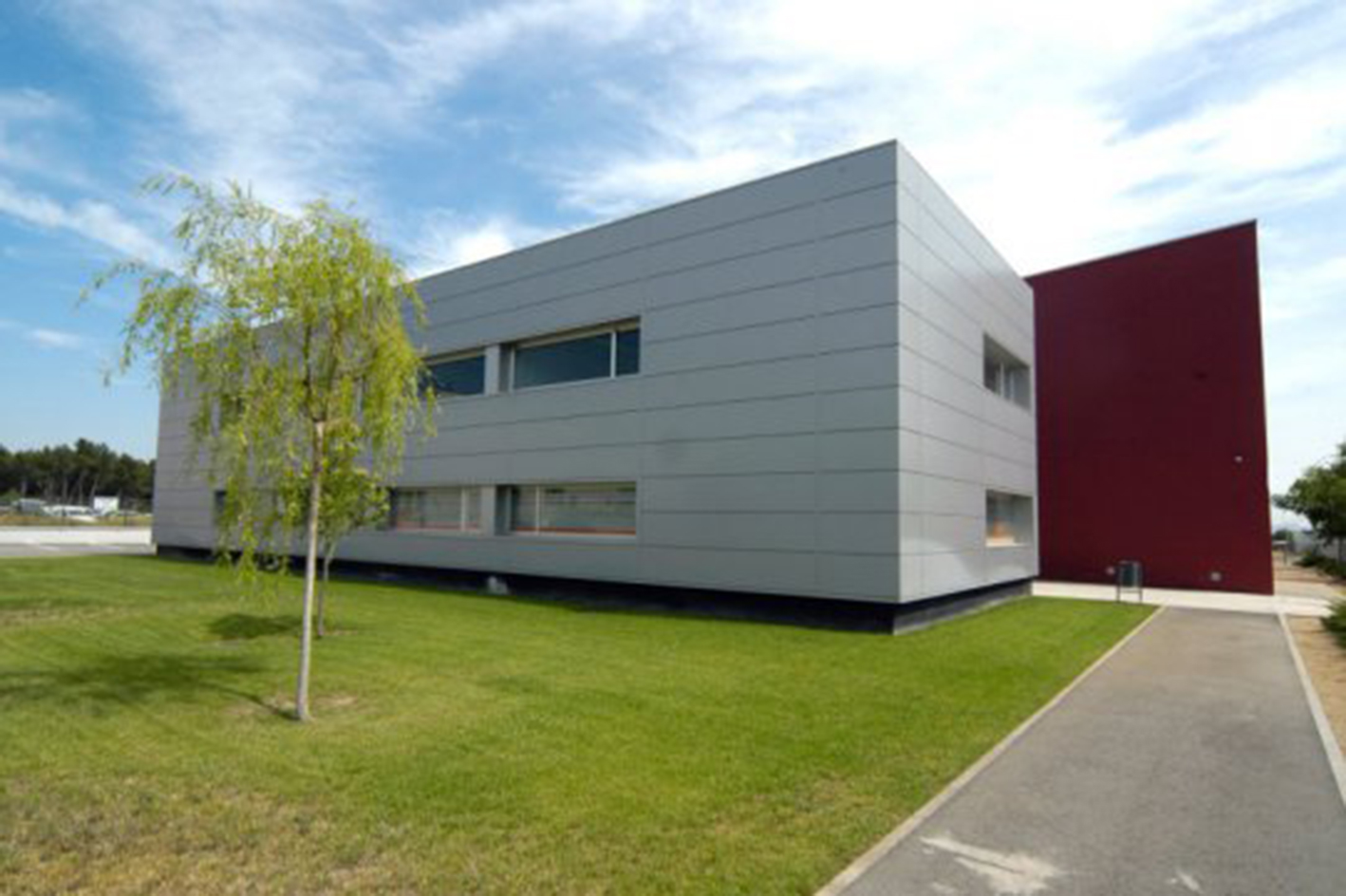 WHAT DO WE BRING TO THE TABLE?
ATICTEC™ uses engineering as a basic tool to develop the ATICTEC™ building system.The system makes it possible to construct very low-energy buildings precisely, customized and everywhere in the world..

ATICTEC™ has it proper system of construction, It provides accuracy in execution and reduces substantially the lead time. The final price is fixed at no extra cost.

ATICTEC™ has its own architecture and design department, which will translate the customer's wishes into an energy-efficient house.With ATICTEC™ it is also possible to carry out projects by external architects.For us every project is singular, that's why ATICTEC™ offers a personal accompaniment to its customers, designs the house with great care while meeting the needs of the clients.

ATICTEC™ houses are designed from the outset with excellent comfort in mind, with programmable air renewal systems, pollen and activated carbon filters and excellent thermal and acoustic insulation.